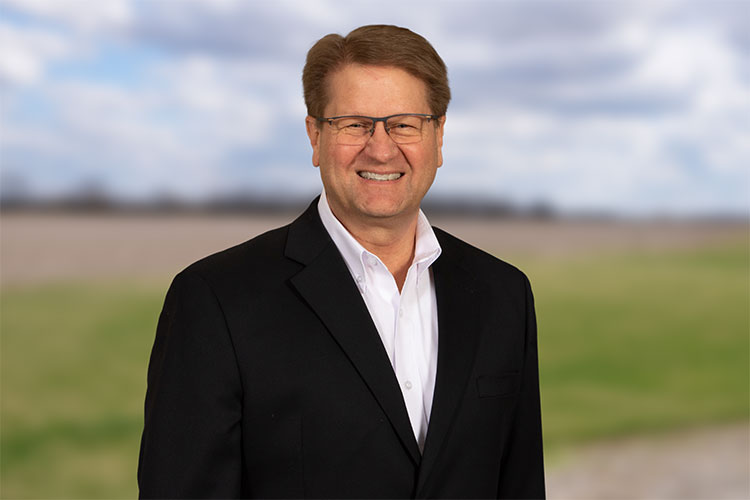 Farm Credit Mid-America announced the appointment of Vince Bailey as the agriculture financial cooperative's new Executive Vice President and Chief Credit Officer, effective Feb. 1, 2020.
Currently, the Association's Senior Vice President Credit-Ag Lending, Bailey has more than 30 years' experience with Farm Credit Mid-America. In his new role, he will set the strategic direction and leadership for the cooperative regarding its credit and collateral valuation functions in conformance with the business plan.
He succeeds Steve Allard, who is retiring after more than 40 years of service.
Bailey graduated Purdue University with a degree in Agriculture Economics, and has additional training in Predictive Indexes, Emotional Intelligence, Crucial Conversations, Leading Others, Leading Leaders and other programs. He began his career with Farm Credit in 1986 in Northwest Indiana working as a financial officer in retail offices and with special accounts.
He has also held the positions of Vice President Credit and Regional Vice President and in his current role in Louisville, serves as a member of the Senior Leadership Team. He also serves on the Loan Committee, Credit Committee, Data Governance Committee, Allowance Committee and various other cross-functional teams.